Howdy, fellow!
I'm
Tuan Anh Huynh

- an open-minded

Software Engineer

in
I'm aliased as Leo at work.
I'm a builder, learner and freedom seeker.
I live in Ha Noi, Viet Nam.
I was born in the beautiful Moc Chau plateau.
My first programming language I learned was Pascal.
I love web development.
I'm focusing on building eCommerce softwares.
I work mostly with React/Node and pure JS.
I'm Tu Le's husband.
I'm a dog person .
I'm a sport-guy. I love

,,,

.
I love watching football.
I love playing guitar .
I love rock music.
I love playing video game , PES is my favorite one.
I started my coding journey in 2016 with C/C++/Java in college.
I had my first job as a Python coding mentor in 2017.
I'm in love with the JS ecosystem, web dev, and eCommerce.
I'm writing this blog to note down and share what I've learned as a SE.
Happy reading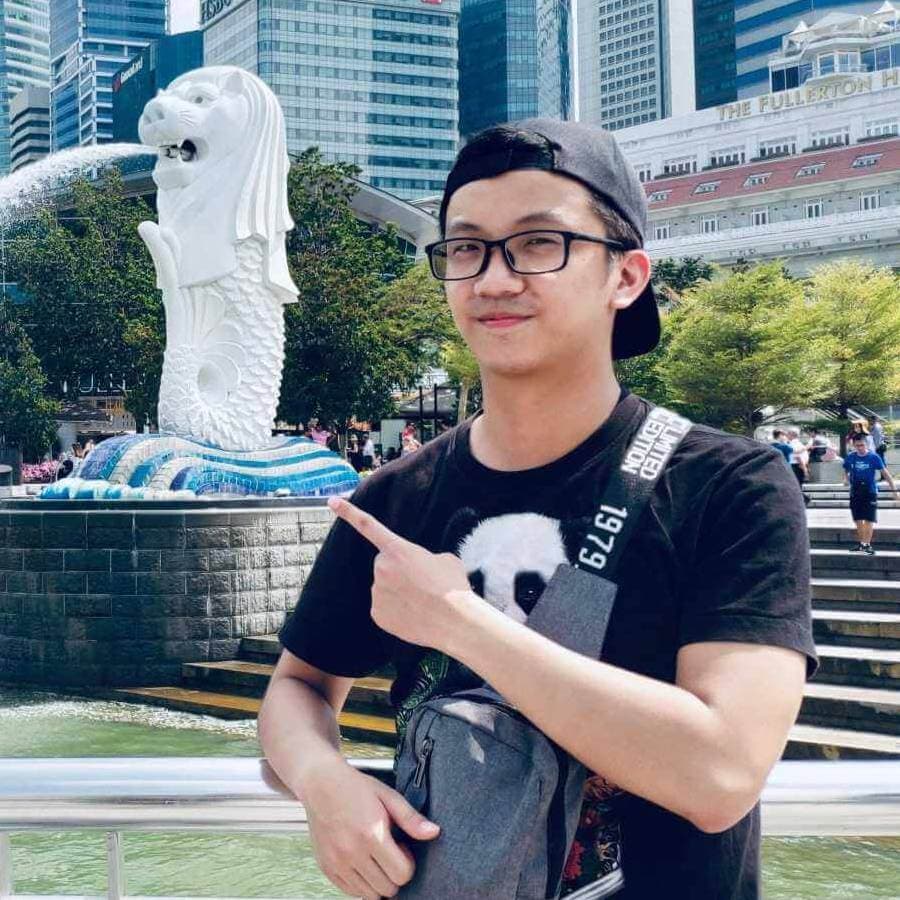 Tuan Anh (Leo) Huynh
Learner | Builder
Self-employed - building products
Published on

A guide to using the srcset and sizes attributes to create responsive images

Published on

The simplest way to set up an HTTPS server in Nodejs application when developing locally

Published on

When toggling the scrollbar on the Window, the layout shifts. This is because the scrollbar is added to the Window. How to prevent this with CSS?

Published on

Key notes to save plenty of time while working with git for command-line-developer

Published on

Some keynotes to keep in mind when working with Drag and Drop APIs in Javascript